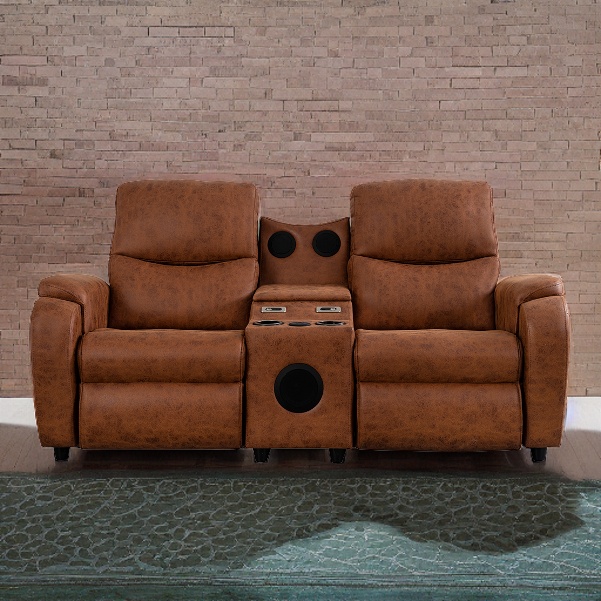 We believe that a healthy, comfortable environment can improve the lives of people. It's crucial for a happy life. That's why, our slogan is "More for Life".
We create environments which will lead to happiness of people, happiness of ourselves. With affordable but quality products, trust & mutual benefits between parties and dedication, impossible only takes more time.
The only limitation for us is our imagination.
Let's dream together and make your projects come alive.
So Many Options
We have over 500 different items in our collection. Chairium offers at least one design to every different client in the world.