Chairium is proceeding its business in relation with the following institutions;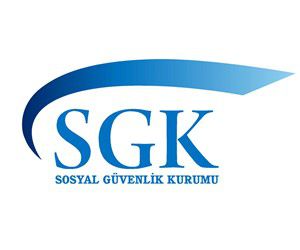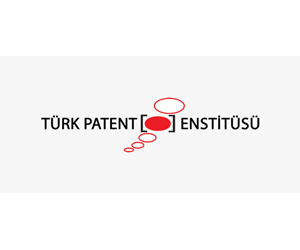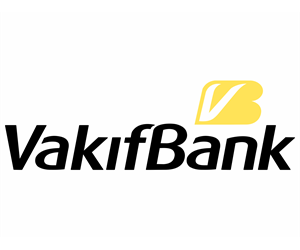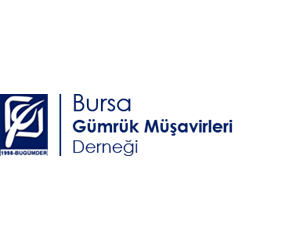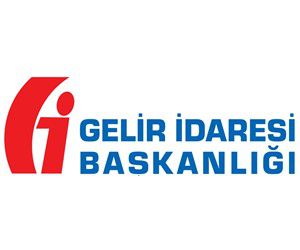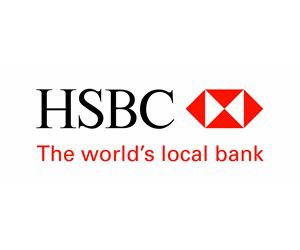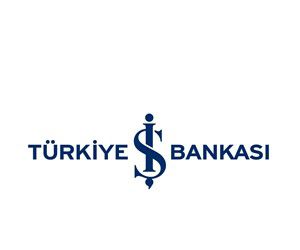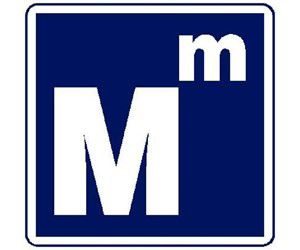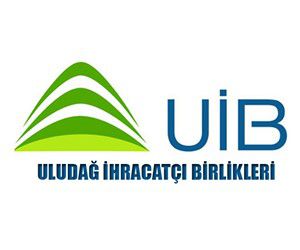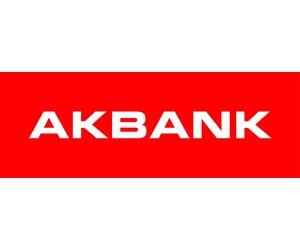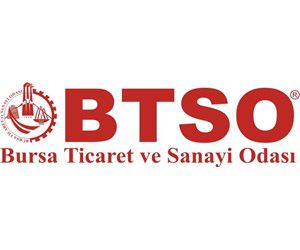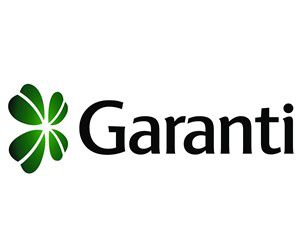 We have over 500 different items in our collection. Chairium offers at least one design to every different client in the world.
0
Countries
Nr. Of Countries We Exported
0
Finished Projects
Nr. of References
0
Ongoing Projects
You Want to Be Next?